Join The Team
As an independent sales contractor with Jawa Technologies, you control your time, priorities and earnings, so you can build a business that fits your life. And you'll be representing an industry leading brand to delivery excellence.
Become Part
of a Winning Team
why this is for you
A Jawa Technologies Independent Sales Contactor represents and sells Jawa Technologies software and services for professional businesses with a key niches of automotive repair. You are a great fit for this position if you enjoy working independently, and are looking for a high-paying commission based business opportunity. All you need to get started is a car, laptop and mobile phone.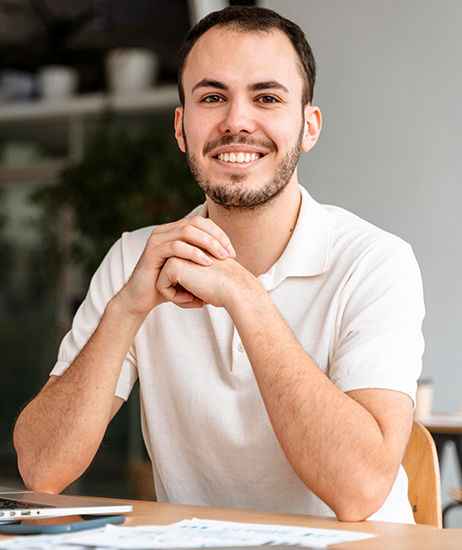 Work With an Industry Leader!
For 25 years we have expanded to include professionals in engineering and strategic thinking, all committed to solving and advising on business IT problems. We'll show you how and why technology can increase business productivity, improve efficiency, and keep costs down.
"I enjoy planning, selling, and taking care of customers when I want and how I want. I have been able to build my own business, take care of my family and achieve my personal goals as an Independent Sales Contractor for Jawa Tecnologies. Jawa Technologies has quality products and services which helps me achieve my financial goals."
"Being an Independent Sales Consultant with Jawa Technologies has been freeing and rewarding… I have been able to dictate my own schedule and my paycheck, as well as grow business relationships in different niches... I love working for Jawa Technologies and wouldn't trade it for anything!"