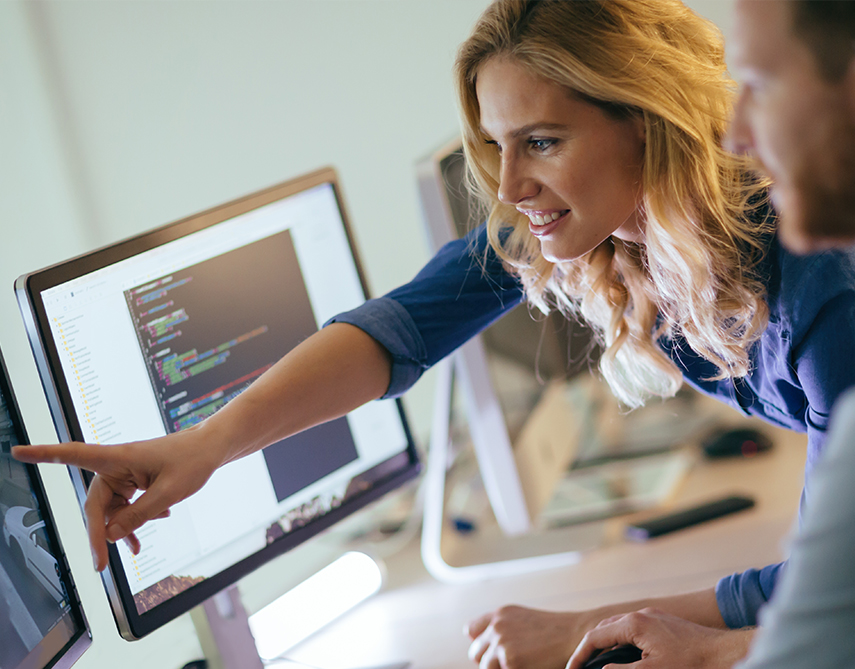 Backup and Disaster Recovery
When a threat strikes, there is no time to waste. our company's data is critical to business operations. Ensure you have a professional backup solution with redundancy, monitoring, support and recovery processes. We implement simple and redundant solutions to truly protect your data and offer you peace of mind. We utilize additional offsite backups to protect cloud services, and we verify all backups through screenshots ensuring your information is insulated and always available for recovery to minimize downtime.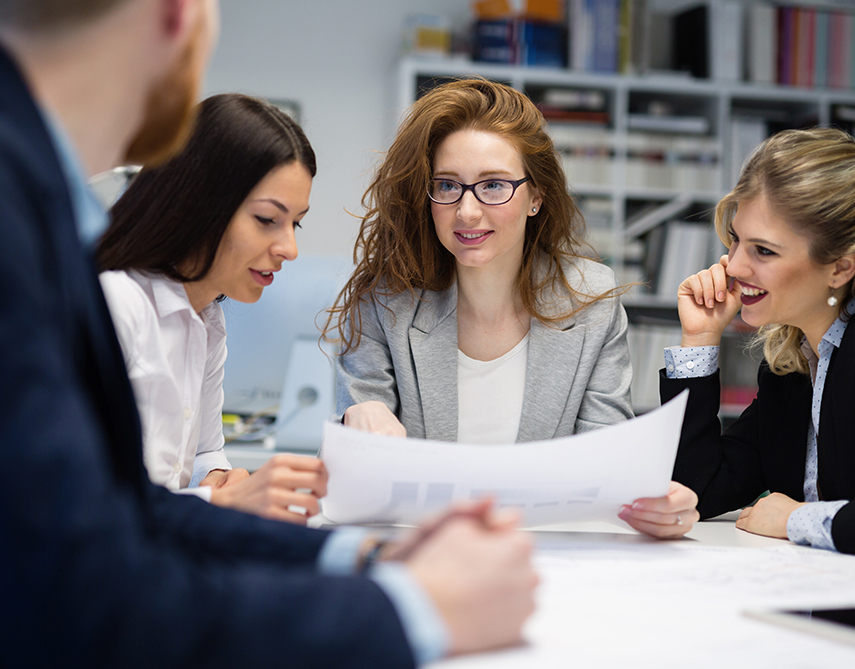 Face the Unexpected with Data Backup and Recovery
Any threat to your data is a threat to the survival of your business. Unfortunately, 60% of small businesses close up shop six months after a cyberattack, and attacks occur more frequently every year. Cyber incidents and data loss can cost your business hundreds of thousands of dollars and may even force you to close your doors.
Peace of Mind by Design
Continuous, 24/7 Backup of Company Data
Image Backup with Bare-Metal Recovery
Disaster Recovery Service for Minimal Downtime