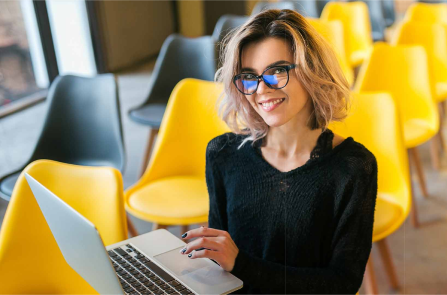 IT Support
IT support involves more than solving everyday issues—we focus on collaborative, meaningful partnership. To best support your employees and foster strategic growth, we get to know every aspect of your company so that we can provide both functional everyday problem-solving and forward-thinking, long-term solutions. JAWA Technologies provides IT support for companies nationwide by offering managed services so you can focus on what matters most—running your business! Without IT support, your business risks being held back by outdated IT systems and disjointed IT problem-solving. JAWA Technologies harnesses your existing network to make it work for you.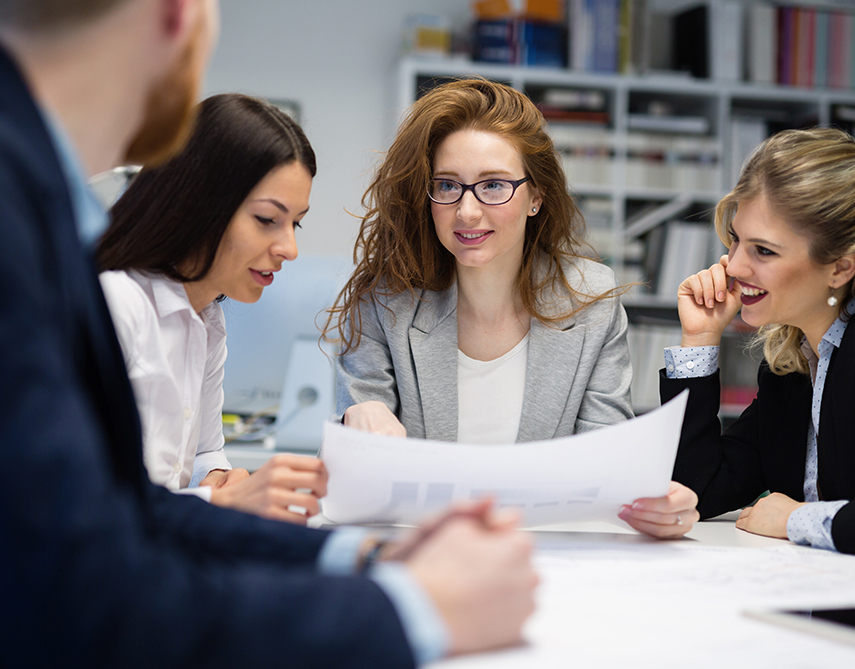 Support when you need it
We deliver efficiency! Since we catch most problems before they occur with our remote monitoring tool, there is no interruption of service and no downtime. When your software needs updating, it is done outside of regular business hours, ensuring your workstations are ready to go when your staff arrives for work.
Remote Monitoring and Maintenance
Comprehensive IT Support
Security Solutions
Vendor Management