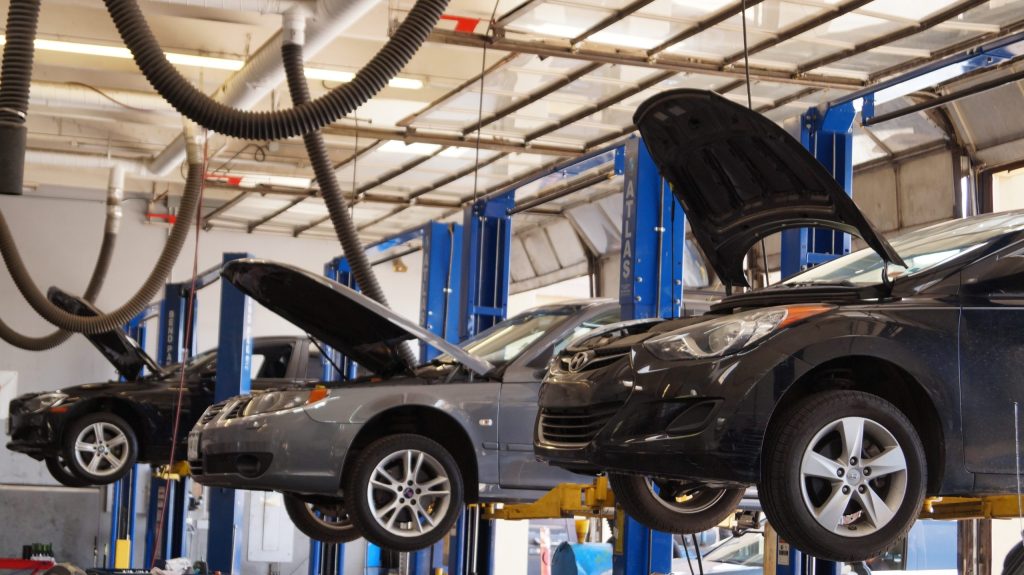 Automotive Computer Support
At Jawa Technology, we offer car dealerships and automotive businesses the tech support they need, when they need it. Ensuring that your automotive business is not slowed down by your technology. We work with you to understand your business goals and technical requirements so we can develop a stregy that aligns with your budget and return of investment. Auto dealerships use DMS (Document Management Software) to keep their business operations running smoothly and efficiently. Jawa Technologies has partnered and become specialized in The CDK Drive, Dealerbuilt, Dealertrack, Reynolds & Reynolds, as well as other DMS systems created to ensure a high functioning dealership. The ability to grow without being hampered by its structure or available resources when faced with increased production is what we want for our clients, leaving you free to concentrate on what matters most. Automotive businesses use customer focused point of sale systems such as VAST, Michell1, YesPOS, Shop-Ware, ROWriter, etc to ensure their employees delivery consistent customer service. Jawa Technologies offers the most cost effective and specially tailored IT Solutions for your business needs which ultimately influence the bottom line of your company. In an industry where customer retention is of utermost imporance, we understand the need of worry free technolgy. We assist with resolving technical issues that matter most. Ensuring your customers are the number one priority in your business. Common issues that we aim to resolve are customers complaining about poor wifi, slow time to write up work orders due to slow systems, install wireless phone systems to ensure your business is always connected to your customers. Jawa Technologies is a one stop shop for all auto dealerships looking for technology services for their business. We provide all our customers with the support they need to keep their software running in optimal condition.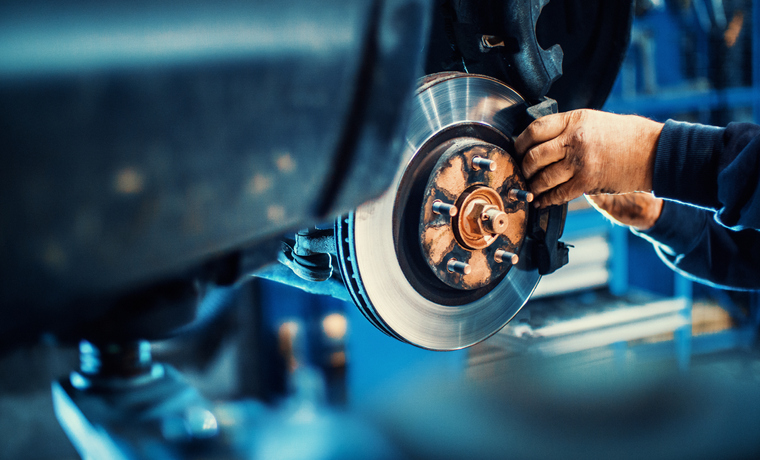 Keeping your technology in the fast lane!
Get solution that delivers predictable performance, everywhere, every time at an affordable rate.
State of the Art Solutions
Backup Internet
Complete Wifi Coverage
Centralized Document Scanning
Let's Chat about your current technology needs
We're happy to share our expertise with you, whether or not you decide to work with us or not. Call us today to explore how you can cover all of your IT bases and get the predictable IT results you need to improve and grow your business.